RESOURCES BEYOND THE NETWORK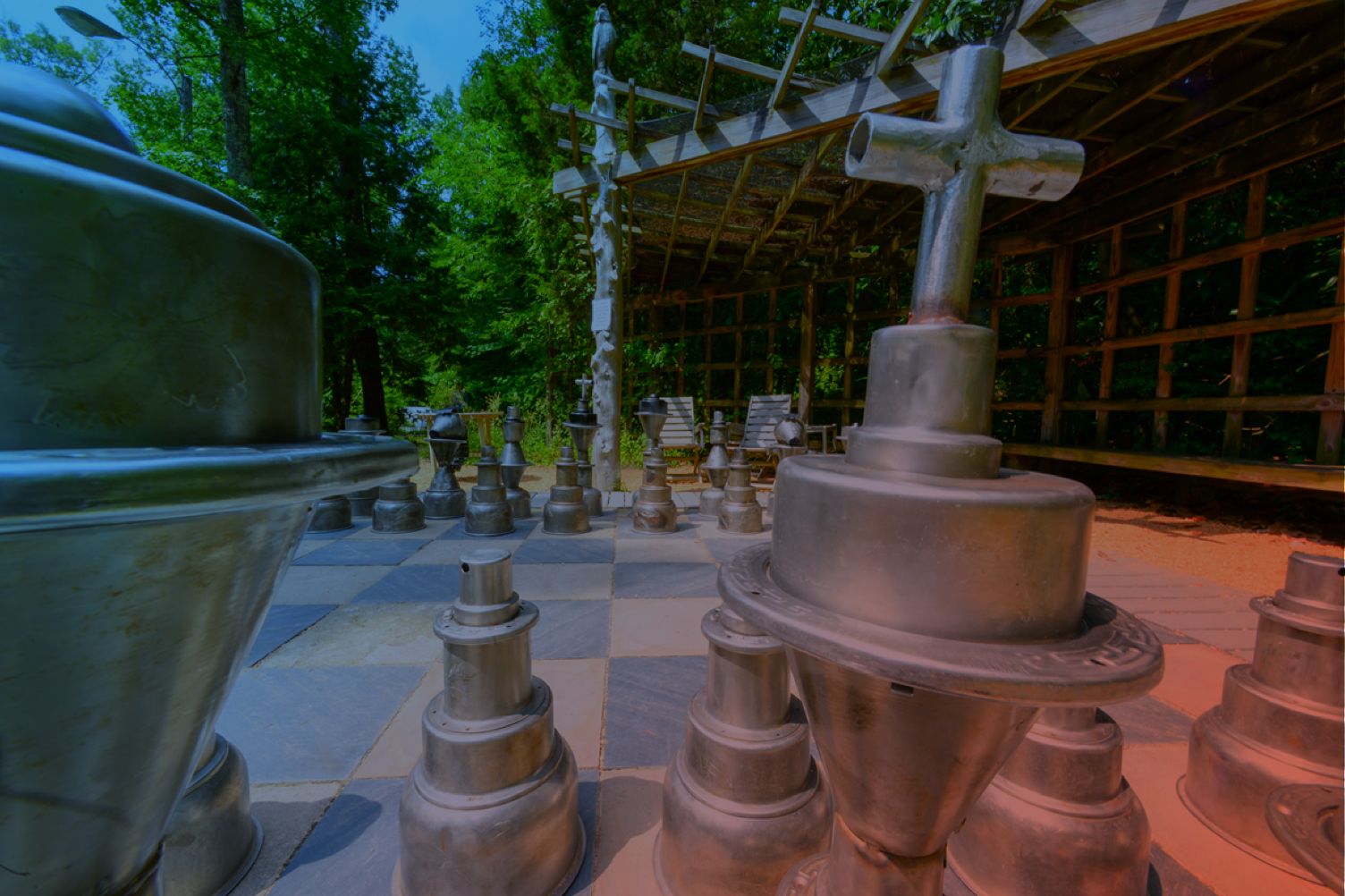 TRIANGLE VENTURE ALLIANCE
Duke University established a program very similar to Carolina Angel Network in May 2015 (Called Duke Angel Network). NC State University established their own program (Wolfpack Investor Network) in December 2016 about the same time as UNC launched CAN. From the beginning the three schools have formed an alliance (TVA) that shares best practices, due diligence work, member meetings and co-invests in deals where there is a connection to more than one school on the management team. To date CAN has done 4 joint deals with the other universities. The alliance has received grants from the U.S. Economic Development Administration and from NC Idea in 2015 and 2016 to foster this collaboration. The alliance is also committed to assisting NC Central University launch their own angel network in the near future.
VENTURE CAPITAL MULTIPLIER
ANGEL FUND
In January 2015 the North Carolina State Treasurer's Department created a $60m fund to invest directly or indirectly into North Carolina based early stage companies. They awarded the contract to manage the fund to Hatteras Venture Partners, a Durham-based venture capital fund that has successfully run its own fund for over 20 years. The award was divided into three separate funds of $20m each of which one is called the VC Angel Multiplier Fund. In the summer of 2017, Hatteras decided to set aside $5.4m from that fund to invest in TVA deals when one or more of the three Universities have a deal in North Carolina. The Hatteras director of that fund participates actively in our screening, due diligence and investing process. The fund automatically invests in every deal that CAN does that has more than 6 members and $150,000 in that deal.