Our Portfolio Companies Shape the Future
Senaptec
The company provides visual acuity testing software and hardware to train athletes and folks with declining vision on effective ways to improve their eyesight. There are 12 different tests and techniques to improve on each indices. Major sports teams and athletes are already using their program.
Baebies
The company provides screening and pediatric tests for newborn babies that identify four treatable but rare congenital disorders. Pediatric doctors have never had a reliable test for these disorders at this young age.
InHerSight
InHerSight is an online platform where women go for a better workplace. They give women an authentic, inside look at the female-friendliness of companies before they take the job, and they give companies access to the female audience and analytics to help them win with women.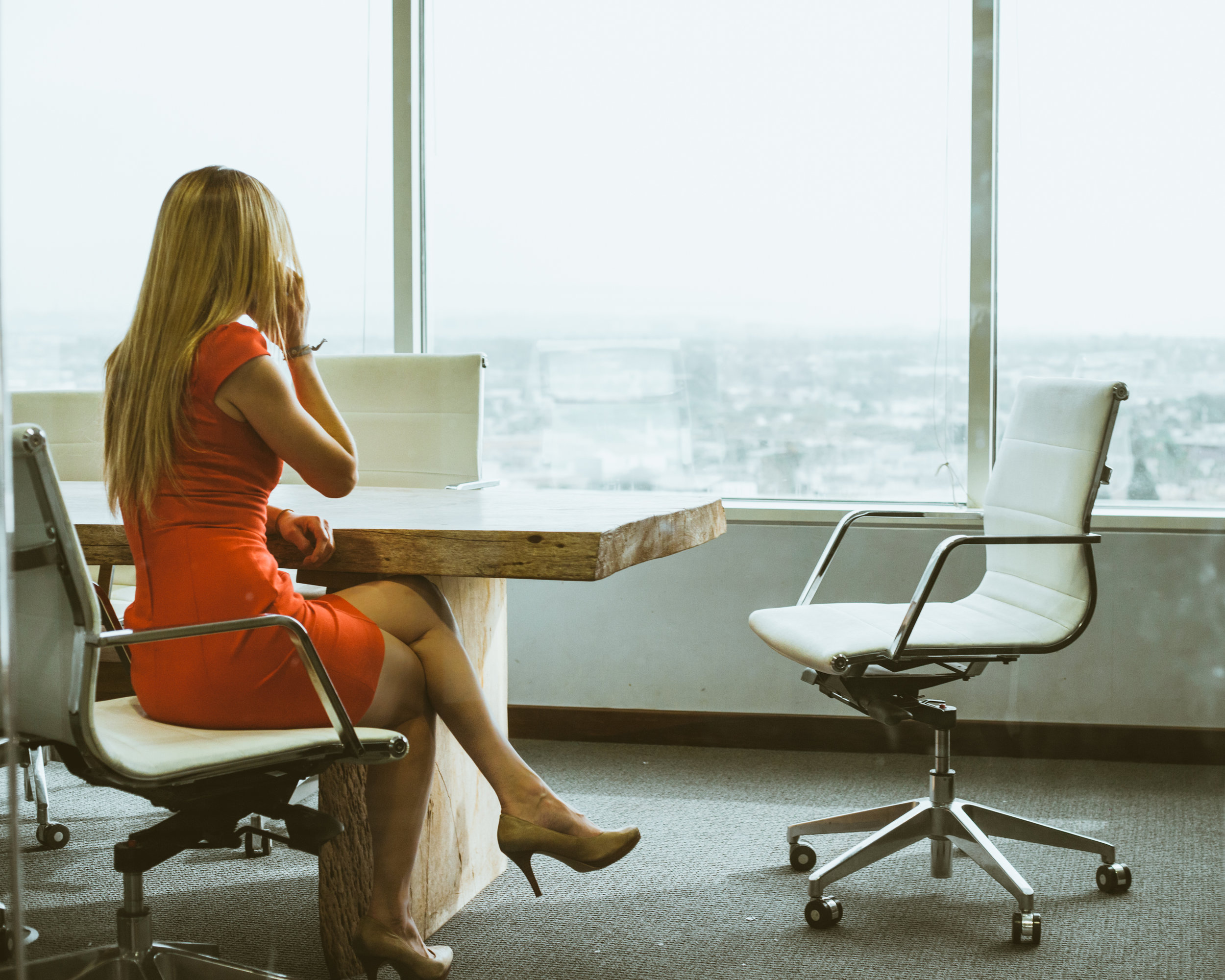 We Invested In February 2019
Roobrik
Roobrik assessment software helps families quickly identify senior care needs and options and supports more informed decisions about next steps. Their software is embedded in senior care facility websites as well as AARP.
We invested in July 2018 and
August 2019
Pryon
Pryon has developed an AI software platform that incorporates voice recognition capability for corporate executives to query their internal databases for real time information. They are led by a CEO who previously developed voice recognition software that Amazon bought.
Vital Plan
Vital Plan is a wellness company that offers natural herbal supplements, health protocols and health tips that aim to improve immunological health issues. Initial success has been with chronic Lyme's disease. They also focus on protocols and supplements for gut health issues.
Emergo
Emergo Therapeutics has developed a reformulated drug that solves the flu symptom problems that linger after the virus has died. They will require FDA approval but the drug has been approved for other medical indications in U.S. and Europe. The founder has successfully exited 3 previous biotech startups.
Tethis
Tethis developed a patented super-absorbent product using corn starch that can replace petroleum based materials in diapers, wound care, home paper products, feminine hygiene and other major consumer categories.
We invested in January 2018
Carpe
Rather than applying talcum powder or chalk to your sweaty hands and feet, Carpe antipersperiant lotion stops perspiration at the source — sweat glands. The crystallized active ingredient of Carpe lotion serves as a barrier to the sweat, thereby preventing it from reaching the surface.
We invested in
February 2018 and July 2019
Camras
Camras has developed a new surgical device that is used in cases of severe glaucoma. In early trials it has significantly reduced ocular pressure over a long period of time and therefore inhibits further degeneration of eye sight.
We invested in November 2017
Bivarus
Bivarus allows healthcare patients to provide online feedback to their providers immediately after their visit. This online platform is 5-6x more effective in response rate than the current mail and phone methods.
We invested in April 2017
Exit in
10 months at 108% IRR
Second Nature
Formerly Filter Easy. It is a subscription service to provide air filters for your HVAC on a scheduled delivery basis. They serve homeowners, apartment complexes and retail businesses.
410 Medical
410 Medical has a medical device called LifeFlow that allows doctors to rapidly infuse fluids in patients with severe sepsis, septic shock, and other conditions that require fluids for resuscitation.
We invested in March 2017 and Oct 2018.
We invested in March 2017.
Mati Energy
Mati Energy is the only energy drink that can use the FDA term "healthy" and contains all natural ingredients. It is an effective alternative to traditional caffeinated, energy drinks such as coffee, Red Bull or Monster.